---
Bet365 increasing Malta presence to retain EU access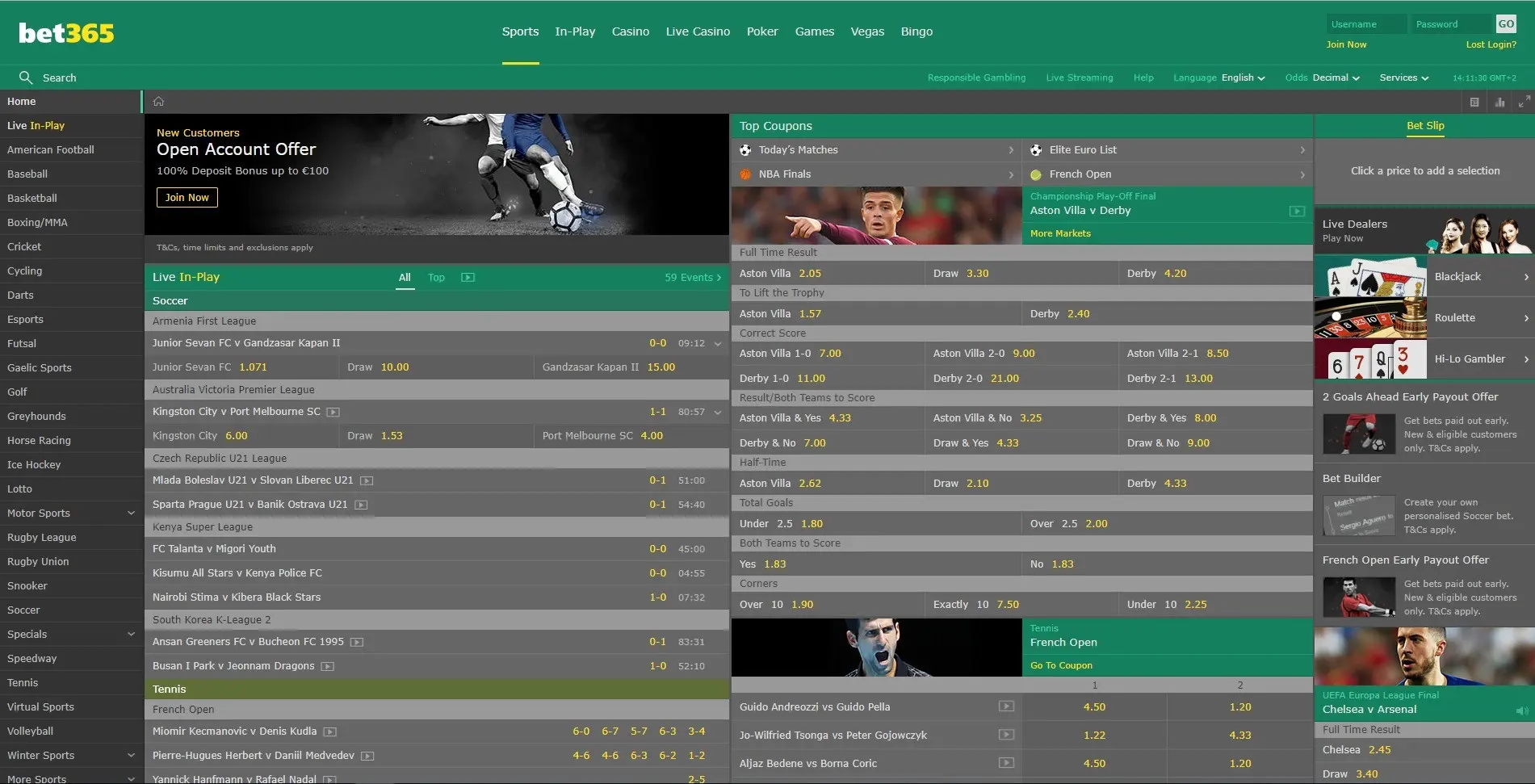 Much to the detriment of their current home Gibraltar, Bet365 recently confirmed that it will expand its current hub on the island of Malta while at the same time reducing their operations in the British enclave. Citing uncertainty resulting from the chaos surrounding the UK exit from the European Union, it placed priority on keeping unrestricted access to the EU market.
For a number of years, Bet365 has been operating a dual regulatory and licensing strategy between Gibraltar and Malta that allowed them to maintain a presence in both major markets. However, the continued grim Brexit outlook and the high chance of a chaotic no-deal exit left them with no other option than to expand their hub on the Mediterranean island to ensure they will have uninterrupted access to the European Union.
Operating from two bases is never the most effective solution, a set-up Bet365 planned to keep only for a few years until the result of the Brexit negotiations would give them a clear path as to how they can continue to offer their services in the UK as well as in the EU. In 2015, they acquired the licence from the MGA in addition to their existing Gibraltar licence and have since worked with the dual approach. Faced with the current situation, however, it virtually forced their decision to further increase their presence in Malta.
Staff consultations are being currently held to find the best solutions for its employees based in Gibraltar. The options include relocation to Malta, voluntary redundancies and staff retraining. Once the talks conclude, Bet365 will be able to confirm the exact numbers and operational functionalities that will be affected by the move.
Nevertheless, they will keep a substantial presence in Gibraltar as that will serve as their gateway to the UK market, no matter how a potential Brexit deal will unfold. The authorities in Gibraltar noted in an announcement that they are working closely together to find the best solutions for all stakeholders.
With a number of other gambling operators based in Gibraltar, the British enclave must brace itself for similar cases as the uncertainty over the UK exit will have more companies caught between a rock and a hard place when it comes to planning for the coming years. While they are still one of the best licensing jurisdictions for access to the United Kingdom, it will become more difficult to offer the same level for EU countries should the Brexit negotiations end in a no-deal exit.
Source: https://www.gamingintelligence.com/business/52335-blow-for-gibraltar-as-bet365-confirms-malta-expansion-plans
Gambling News