CasinoBud
---
Full review coming soon!
Launched in June 2020, CasinoBud is owned by Thelivering Ltd and operated The Mill Adventure Limited. The first online casino where you can play together. Create groups and play together with your friends and share your wins!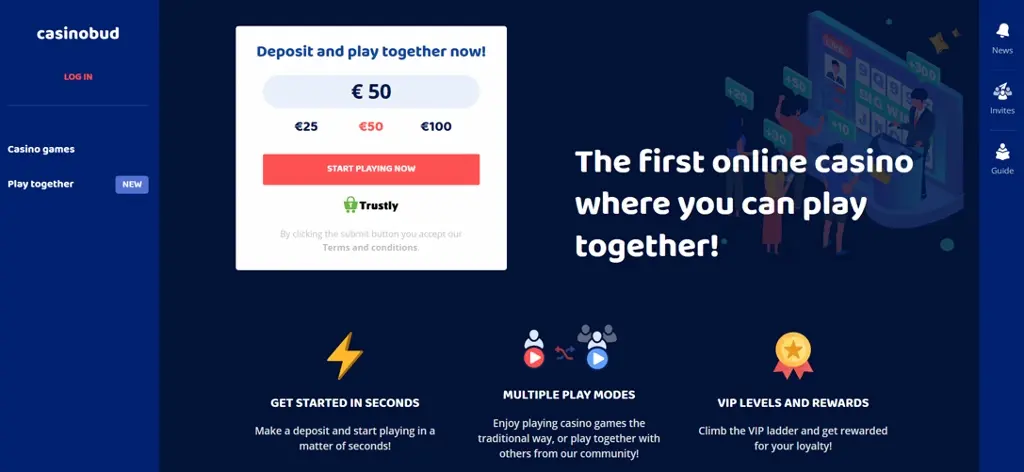 ---
Latest Winning Screenshots!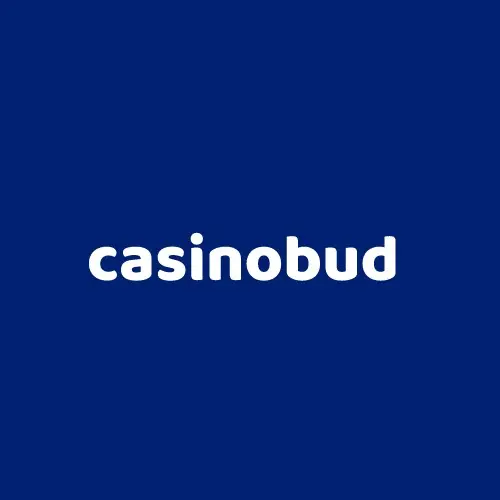 CasinoBud comments
Post your views and comments about CasinoBud. This is our dedicated section where our members can write about their experience at the casino. We at GMBLRS do not censor any of the comments and reviews, unless the text contains fake details, rude and/or insulting language, spam links or violent content. Share your comments now and earn GMBLRS loyalty points which you can exchange for cash. Thank you!
Please wait... Loading...